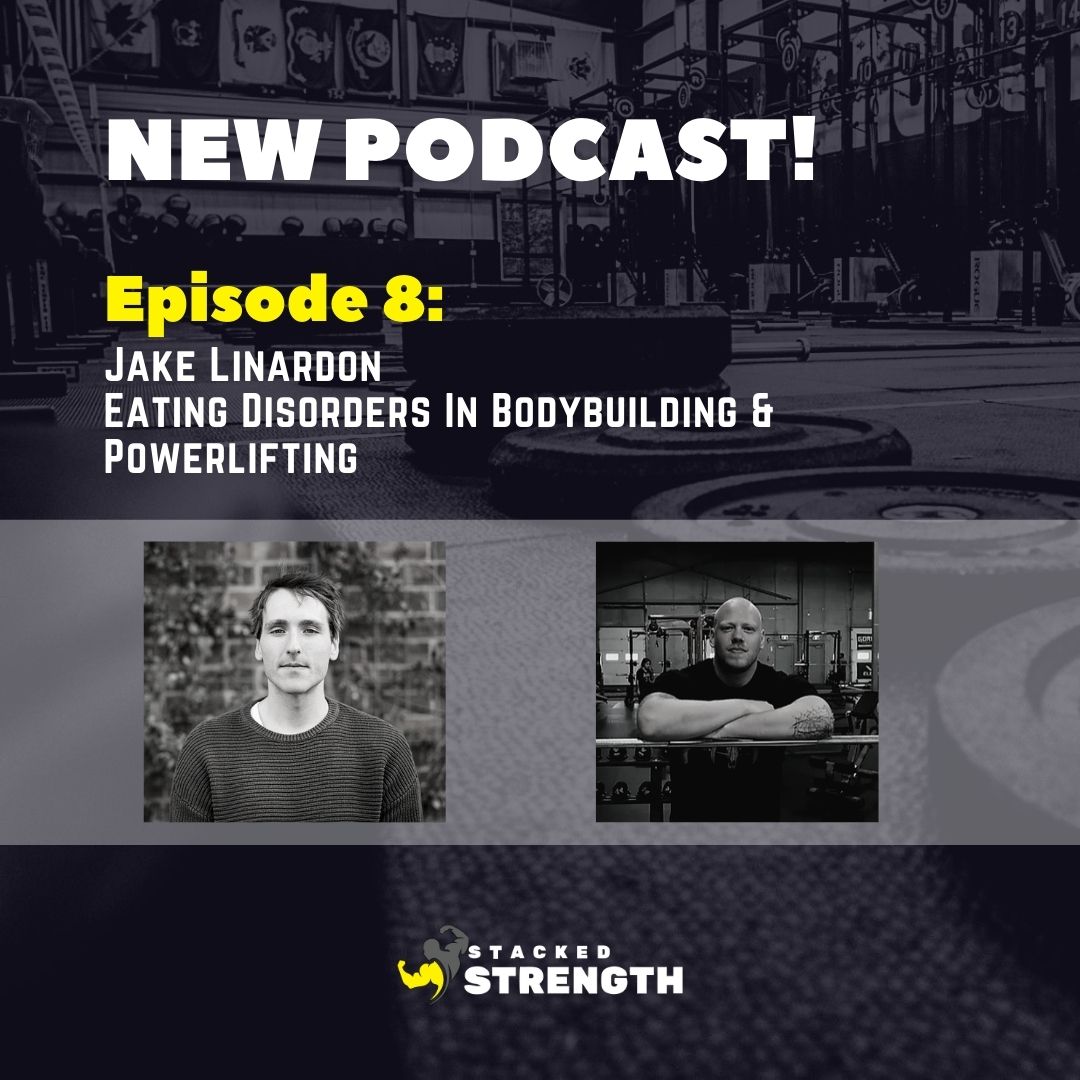 In todays episode, Daniel sits down with Dr.Jake Linardon. Topics of discussion include eating disorders and their prevalence in both inactive and athletic populations, disordered behaviour, mental health associations, interpersonal relationships and social identity, approaching recovery, advice for individuals struggling with eating disorders and more.
TIME STAMPS:
00:09 Introduction
03:17 Can you give an overview of common eating disorders and the prevalence?
08:34 What factors play into disordered eating behaviour?
13:57 Disordered eating behaviour as a functional response
17:43 Rigid vs flexible restraint and eating disorders
22:52 Risk factors for eating disorders in powerlifters and bodybuilders
32:51 Mental health and associations with eating disorders
36:32 Interpersonal relationships and eating disorders
42:15 How do you attempt to improve your relationships and environment to combat disordered behaviour?
45:35 How would you approach recovery with a client?
51:52 What advice do you have for people who may be dealing with eating disorders?
55:14 Where can people find you?
FOLLOW US
Jake Linardon:
Website: https://breakbingeeating.com/
Instagram: https://www.instagram.com/break.binge.eating/
Stacked Strength
COACHING: https://www.stackedstrength.com/coaching
WEBSITE: https://www.stackedstrength.com/
INSTAGRAM: https://www.instagram.com/stackedstrength/
FACEBOOK: https://www.facebook.com/StackedStrength/