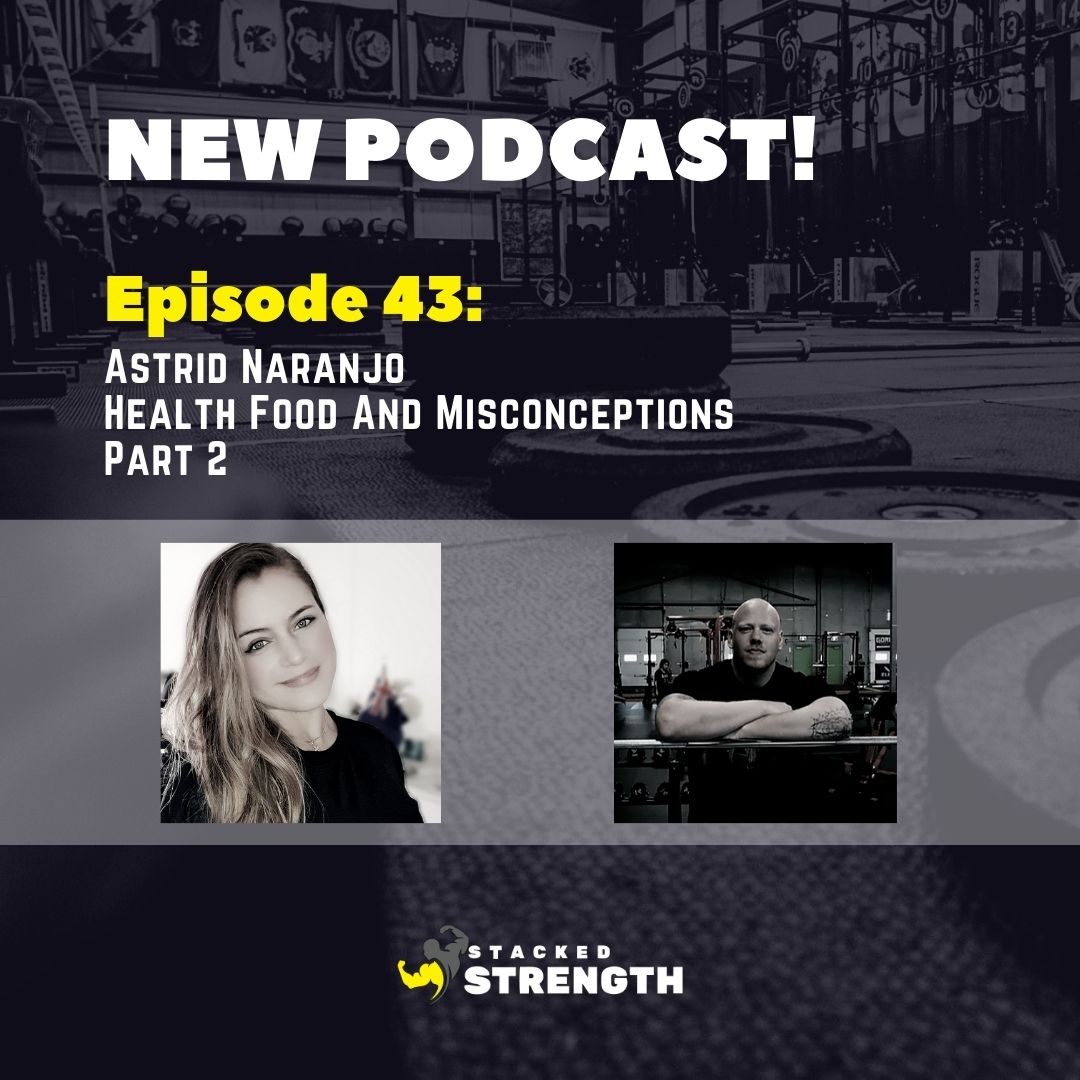 In today's episode, I sat down with Astrid Naranjo. Topics of discussion include organic vs conventional foods, accumulative exposure to pesticides, adapting to new food environments, dairy consumption, gluten intolerances, vegan/vegetarian diets, saturated/unsaturated/trans fats, and more.
TIMESTAMPS
00:01 Introduction  
04:03 Organic vs conventional foods
13:05 Accumulative exposure to pesticides
17:57 Adapting to new food environments
24:14 Pros & Cons of dairy consumption
30:16 Gluten intolerance
34:17 Vegan & vegetarian diets
41:10 Saturated, unsaturated, and trans fats 
49:01 Where can people find you?
FOLLOW US 
Astrid Naranjo
Website: https://astrid-dietitian.com/ 
Instagram: https://www.instagram.com/antidiet_dietitian/ 
YouTube: https://www.youtube.com/channel/UCOdRl9pMjB4KkoW-0kPQpQA 
Stacked Strength 
COACHING: https://www.stackedstrength.com/coaching  
WEBSITE: https://www.stackedstrength.com/  
INSTAGRAM: https://www.instagram.com/stackedstrength/  
YOUTUBE: https://www.youtube.com/channel/UCBrMmbKtbwRtMtG3JRmw7bA