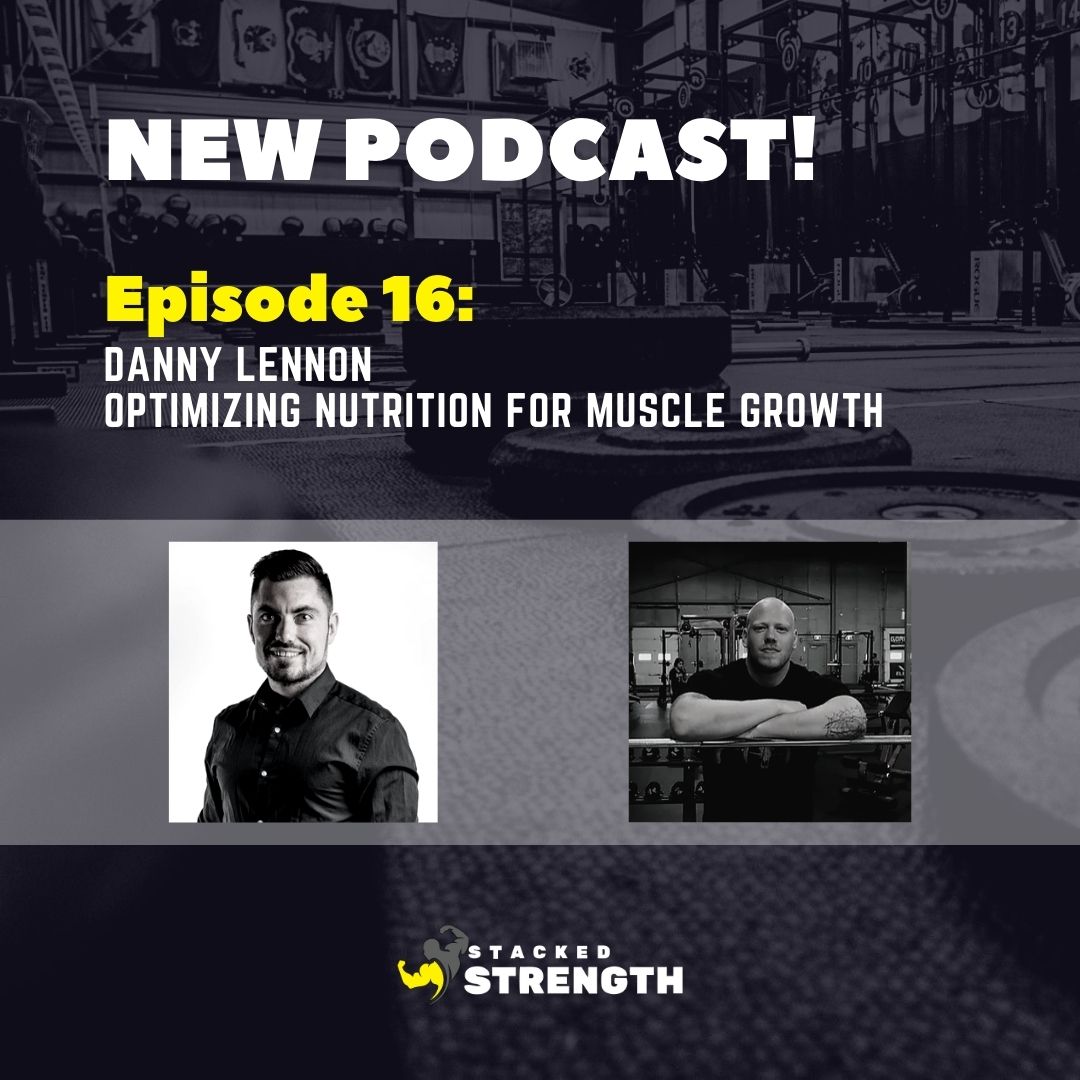 In today's episode, Daniel sits down with Danny Lennon. Topics of discussion include Dietary differences between strength and physique athletes, body fat percentage and nutrient partitioning, slower vs faster weight loss, goal setting, individualizing your diet, managing gut health when bulking, and more.
TIMESTAMPS
00:05 Introduction
02:33 What are some of the primary differences between strength vs physique athletes?
06:38 Differences in diet between bodybuilder and powerlifter?
11:50 High rep phases and strength expression
14:30 Common muscle building mistakes of intermediate and advanced lifters.
23:01 Does body fat percentage impact nutrient partitioning?
27:14 Slower vs faster weight loss for strength athletes.
29:25 Setting the right goals and expectations
33:32 Evaluating your progress.
43:10 Individualizing your diet.
52:53 Managing gut health, bloating, and GI issues when bulking.
57:07 Food quality and dietary patterns.
01:01:39 Where can people find you?
FOLLOW US
Danny Lennon:
Instagram: https://www.instagram.com/dannylennon_sigma/
Website: https://sigmanutrition.com/
Stacked Strength
COACHING: https://www.stackedstrength.com/coaching
WEBSITE: https://www.stackedstrength.com/
INSTAGRAM: https://www.instagram.com/stackedstrength/
FACEBOOK: https://www.facebook.com/StackedStrength/